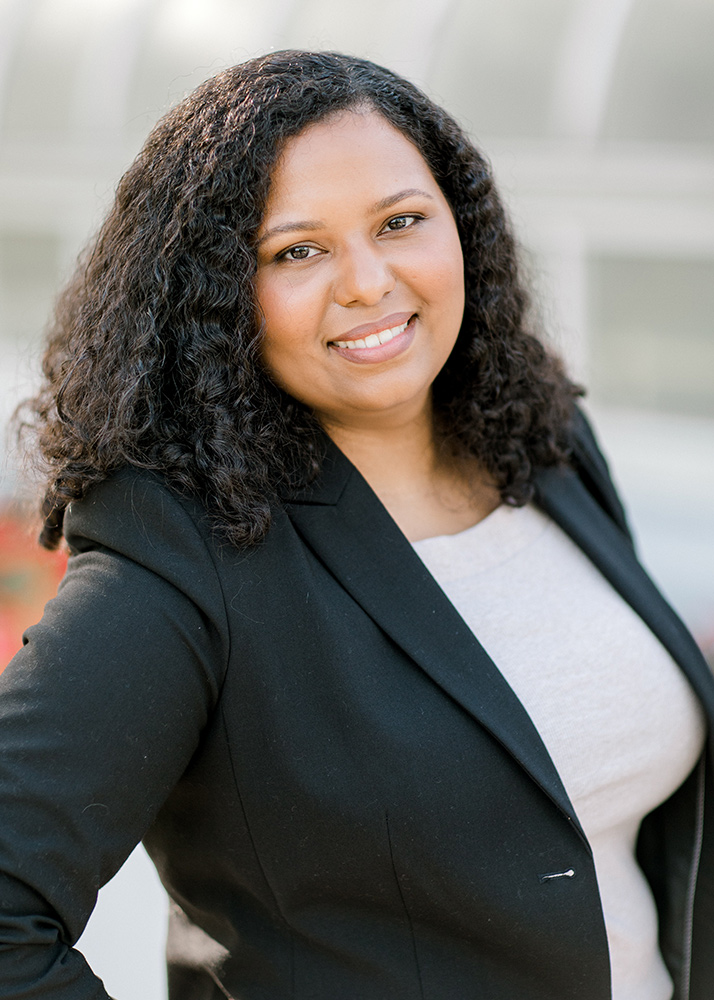 I want people to feel more like themselves and more in control.
I help people because I too am human. Life can be challenging and chaotic. Sometimes we find ourselves struggling with something that we can't on our own overcome.
I'm honored when my clients trust me to help them through a really challenging time. My goal for clients is that I can provide emotional support and a safe place for them to share their thoughts and emotions. One of my favorite things about becoming a therapist is the fact that I get to help people make real changes.
I don't want people to feel awkward.
I know that going to see a therapist can be nerve wracking. Some of my clients have had very bad experiences and are leary of returning to counseling. Other clients have never attended therapy and don't know what to expect. What I've learned is that getting started can be the hardest part. I always encourage people to just try it once.
I always make a point to ensure that people feel comfortable. I've had my fair share of awkward experiences and don't want any of my clients to feel like they have to watch what they say, or worry about me judging them.
I've learned that being approachable makes it better for everyone.
My clients tell me that they feel like they are talking to someone they know.
It means the world to me when people tell me that they feel comfortable sharing tough things with me. I genuinely have a passion for helping people, and when they are comfortable enough to talk freely I can provide them with the support they need, and teach them the tools they need to achieve their goals.
I've helped teens and adults feel better for over ten years.
Licensed Master Social Worker with experience in child welfare system, behavioral health and education fields serving at-risk populations. I've been dedicated to serving the community of disadvantaged populations including youth, homeless, substance abuse and mental health populations. I have experience in crisis intervention, motivational interviewing, rehabilitative services, behavioral health, case management and referring client's multiple agencies to provide a proficient level of care. I earned my Bachelors of Arts from The University of North Texas and my Masters of Social Work from The University of Texas at Arlington.
Let's get you the tools you need to live the life you want
I invite you to call or schedule a consultation with our Intake Specialist. You'll be able to tell her about your situation, get your questions answered and all the information you need and get matched with the right therapist. If you believe that I would be a good fit, please tell our Intake Specialist.