You may know WHAT you should do, but you can't figure out HOW to actually do it.
Learn the skills to create and sustain a life that doesn't exhaust and defeat you.
Lately it feels like you're failing more and more. You keep telling yourself that there has to be a better way to do things. All you want is a few days to catch-up on everything so you can clear your mind. It seems like you're always working, but you never get any real work done. You notice that you're not having much fun in your life. It's your intention to enjoy the little moments and be present for your friends and family, but it seems impossible at the end of a long day or week.
You're no stranger to hard work or hustling. You've been tired and overwhelmed before, so why does this time feel different? You typically know what you need to do to get back on track, so why can't you do what you know you need to do?
You feel more confused and annoyed than ever. You are trying your hardest to take care of everything, but you know that you're not even taking care of yourself. The worst part is that you know everything that you should be doing to take care of yourself and you're doing very few of them.
You don't feel happy.
You don't feel healthy.
And you don't feel confident in your ability to manage everything going on in your life.
If you don't want to keep living like this, therapy can help you!
Create and sustain a life that doesn't exhaust and defeat you.
In therapy, you'll learn how to do all the things you've been wanting to do.
You can stop feeling out of control, and start knowing exactly what you need to do when you feel stressed and anxious. You'll learn the therapeutic skills you need to control your thoughts and emotions. You'll have the ability to set realistic expectations of yourself, and others. Not only will you determine what boundaries you need to create, but you'll experience success enforcing them.
Your life doesn't have to be chaotic.
Your body and mind can be at rest.
Start building a life that works better for you and your family.
Online Therapists who can help you get where you want to go.
We're real people. We have our own real problems, just as we've overcome our real struggles. We strive to be genuine, relatable human beings and therapists.
We know that sharing some of the most difficult things you're going through with someone you barely know can feel very intimidating. We believe we are different from other therapy practices because we offer an honest, simplistic, and practical approach to therapy. We've seen when mental health professionals complicate things so much that it confuses or even discourages clients.
Different therapists have different styles. We believe that it matters who you see.
The truth is that people can progress much further, much faster when they are matched with the right therapist for them. We are focused on ensuring that each of our prospective clients are matched with a therapist that can truly help them accomplish their goals. We spend time during the phone consultation gathering information that allows us to match you with the person on our team that we feel you will connect with the most. We also make it a point to help people that don't fit with our team. We partner with therapists outside of Resolve Counseling who offer different specialties and use a variety of therapy approaches.
Online Therapy that provides clarity and confidence.
Our Online Therapy Services are designed to help people who are struggling to do the things they want and need to do to take care of themselves and their mental health. Our Online Therapists know all too well how challenging life can become. We are honored to provide support and guidance to our clients who entrust us during this process.
If you're ready, you can learn the skills you need to actually start taking care of yourself, setting realistic expectations, and setting boundaries with others without feeling guilty.
Resolve Counseling Group exclusively provides online therapy.
If you're sick of feeling like you are living in survival mode, Stress & Anxiety Treatment.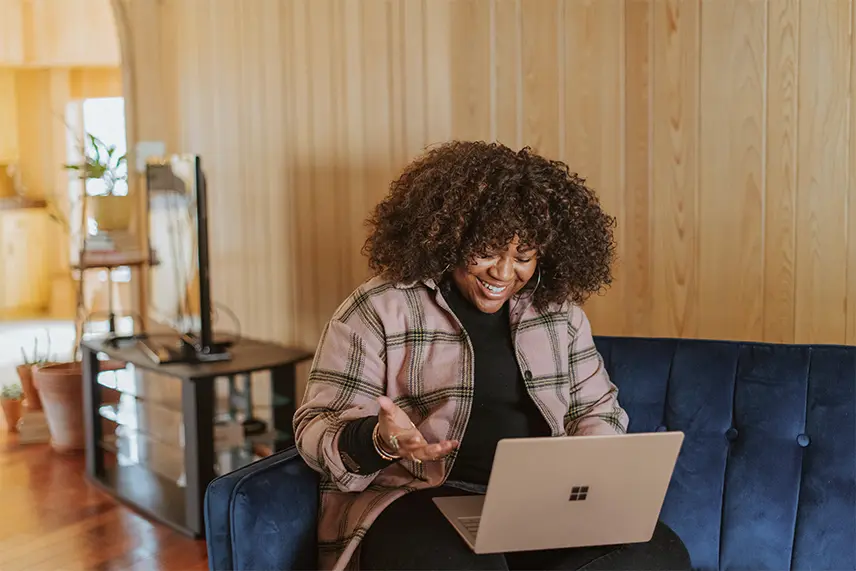 Our aim is to provide a safe place for you to work through hard decisions and situations.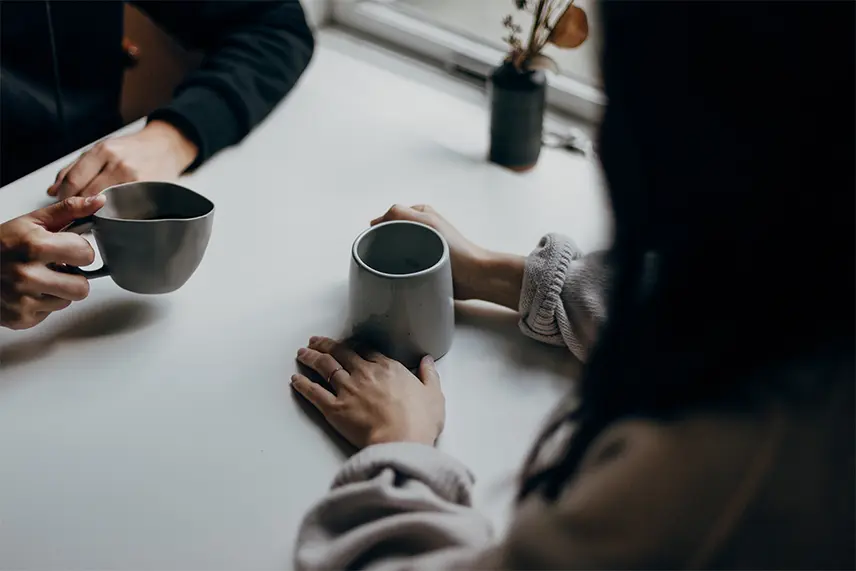 Grief & Loss Counseling
Grief and loss can't really be understood until they are experienced.
You can start building the life you want.
Most of the time getting started is the hardest part. For some reason we keep telling ourselves we need more information, time, clarity, money, support, rest or whatever excuse we can come up with. The truth is that scheduling a phone consultation is the easiest thing you can do to start improving your quality of life, your mental health and your relationships. If you know that talking to a professional could help you better navigate your challenging situations, then schedule a phone consultation today. During the phone consultation you will be matched with the therapist that can help you determine and then accomplish your specific goals.
This blog is for you if you read this and thought: "Oh YES! Family, presents, and traditions!" And then suddenly thought:"Oh NO! Family,...
read more