Help your teen learn how to feel in control of their thoughts and emotions.
We focus on giving teens the support and tools they need to manage today's confusing and overwhelming world.
In a world where everything feels out of control, It's important for our teens to have the tools they need to manage their thoughts and emotions.
There are many different reasons that parents and teens seek teen counseling.
They feel stressed and anxious
They spend a significant about of time worrying
The put too much pressure on themselves to be perfect
They have a hard time explaining what they are feeling
They find themselves getting upset very easily
They are having a hard time communicating with their parents
They find themselves constantly overwhelmed
They can't seem to move through a thought process, but keep replaying the same problem over and over.
They shut down emotionally and can't reach decisions
They find themselves getting angry and frustrated often
They want to socially isolate in order to avoid stress
If your teen is struggling with any of these issues, counseling can help!
Help your teen understand how to manage their stress.
The unique challenges today's youth face can be managed with the right tools and techniques. It's our goal to set teenagers up for success by teaching them how to be emotionally intelligent individuals that feel prepared to manage themselves in an unmanageable time and world.
When teens start counseling at Resolve Counseling Group, they will spend time working with our therapist to build a relationship. The therapist will introduce them to the 4 Big Skills and teach them about the effects of stress on their mind. Teenagers will also have a chance to identify strategies that are unique to them, and manage whatever challenges they face. Parents will receive the same information related to how stress affects our minds, and learn about why teenagers might be behaving and responding the way they do.
Teenagers usually report feeling better at the end of the first session after learning about how stress affects the brain. They report being hopeful that they will be able to find strategies to manage whatever situation they are facing, and report feeling understood by their therapist. Most commonly, teenagers report that they no longer feel crazy because they understand what is happening to their mind, and feel like they have better control of their emotions. Parents also report feeling relieved after learning there is a framework for understanding what their teen is going through, and for responding to their teen when they are under stress.
When teens are done working with Resolve Counseling Group, they feel more hopeful for the future, and confident in their ability to manage themselves and their emotions. Parents and teens also feel more capable of handling stress and conflict and navigate the parent-teen relationship.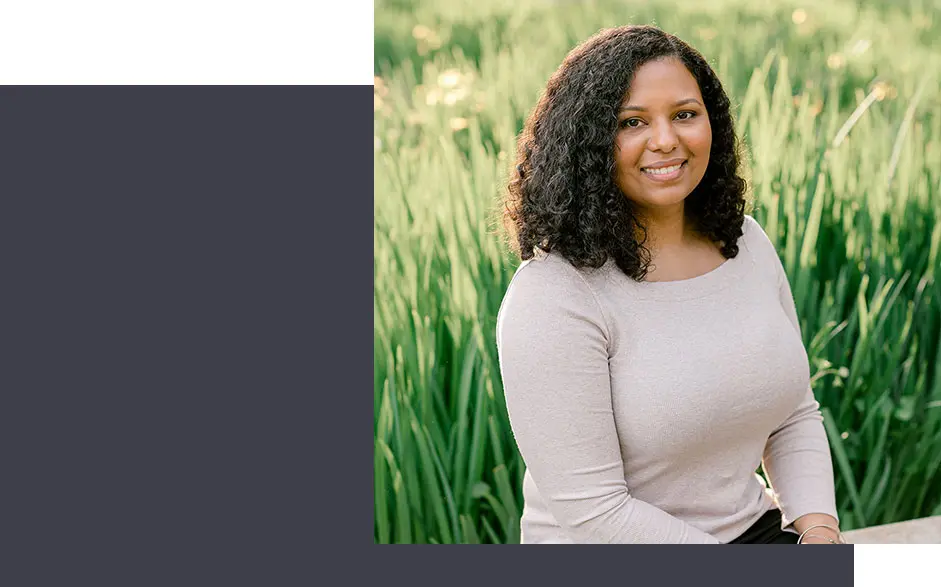 Help your teen start enjoying their life again.
You no longer have to sit and watch as your teen struggles to manage their stress and emotions.
Counseling can help teens learn about the effects of stress on the brain, and give them practical strategies for managing their stress and anxiety.
How Does Teen Counseling Work?
Your teen will be matched with a Teen Therapist that will help them identify their goals.
At Resolve Counseling we believe that teenagers need access to the tools and resources that will make them independent thinkers and problem solvers.
By providing parents and teens with the information they need, we hope to build teenager's confidence in themselves and their decision making. We also aim to strengthen the parent-teen relationship so both parties feel heard and understood.
The Resolve Counseling Approach to Teen Counseling teaches about the effects of stress on our minds. It's only after understanding what is psychologically happening to us, that we can create a unique game plan for helping your teens manage their stress and anxiety.
At Resolve Counseling we also integrate the New Ways For Life Program designed by the High Conflict Institute. This program focuses on teaching teenagers the 4 Big Life Skills needed to be successful.
1. Managing Emotions
2. Moderating Behavior
3. Checking Impulses
4. Thinking Flexibly
What is Teen Counseling?
Counseling designed to help teens as they face the unique challenges of today's world. Our Teen Therapists work with a variety of different issues affecting teens. During the counseling process, your teen will work with their therapist to determine how they want to better manage their stress and anxiety. During the process of counseling they will learn how stress affects their minds and bodies, and develop strategies for coping with it.
How does Teen Counseling work?
At Resolve Counseling Group we exclusively provide virtual counseling for the convenience of our clients. Teens will be matched with a therapist that is right for them. The therapist and your teen will work together to determine what goals your teen would like to work toward. We encourage parents to let teens have a chance to build a solid therapeutic relationship with their therapist before attempting to join a session, or speak with the therapist. We believe that when teens are allowed to lead the process, they usually are more invested in the process and achieve their goals more quickly and confidently.
When is Teen Counseling needed?
If you've tried to help your teen manage their stress and emotions, but it's not working, counseling can help. Teens can benefit from counseling if they are having a hard time dealing with their thoughts, emotions, or living in this uncertain world.
How much does Teen Counseling cost?
All financial information related to counseling for Resolve Counseling Group can be found on our FAQ page.
How long does the Teen Counseling process take?
Like anything else with teens, as long as it takes.
How do I know if Teen Counseling is right for my teen?
Teen Counseling is designated to be a support and resource to a teen that is struggling. If your teen seems to be carrying the weight of the world on their shoulders, and despite your best efforts you can't help, counseling is a good place to start.
How often should I have a session for Teen Counseling?
We typically start our clients out attending weekly, and then re-evaluate frequency as they've had time to learn and master the therapeutic tools.
Get Started With Teen Counseling
If you want to help your teen break free from the worry, and find tools that will help them start managing and enjoying their lives, schedule a consultation with our Intake Specialist. You can get information, ask questions and get your teen matched with a therapist that can help them stop struggling and start succeeding.