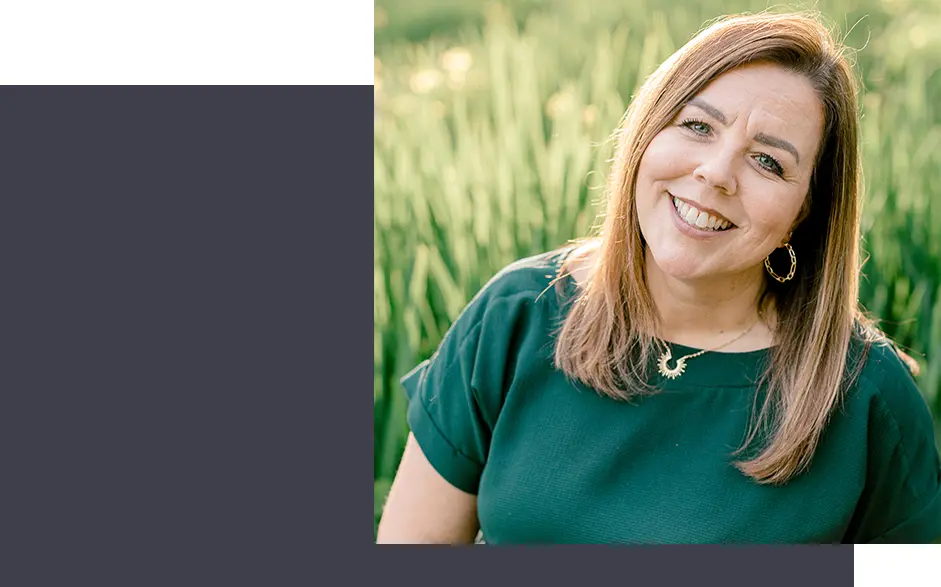 I love helping people find hope and healing.
My life experiences have led me to become a therapist. Due to those experiences, I understand exactly what an honor it is to be someone's therapist.
I've always been good at listening to others and helping them make sense of their current situation. I love when I can help people determine what steps they want to take next to feel more like themselves, or finally feel at peace.
Additionally, I love guiding people towards positive changes and watching them transform their lives. The most rewarding thing about being a therapist is giving hope when people feel hopeless. I am a firm believer that healing and transformation are possible for everyone with the right tools and support.
I'm just like my clients.
I am no different from my clients. Like everyone else, I am a human.
I've been through both wonderful and difficult experiences that have shaped who I am and how I like to help people.
From an early age, I had an understanding that people need support and that life can have obstacles. Little did I know that I would develop an even deeper understanding of life challenges as I faced losses associated with the mental health struggles of a family member. Additionally a few years ago, I unexpectedly became a widow with two teenagers. We continue to navigate our losses as a family. I understand and feel the complexities of loss and hope to provide support to others on their journey.
I provide a non-judgmental place for my clients to share.
Our sessions will provide you with the space to explore your thoughts, feelings, and goals. In feeling safe and comfortable, you'll be able to feel what you need to feel and be understood and heard.
It's important to me to provide a non-judgemental space where you can be yourself and create safety within the session. There isn't a "one size fits all" approach to therapy. Our sessions will fit your specific needs and concerns.
Here are some of the philosophies I embrace:
I believe that there is no shame in asking for help
I believe that survivors are not what happened to them
I believe that sometimes small steps in the right direction end up being the biggest steps in the end
I believe that the biggest thing standing in your way is the fear that life always has to be the way that it is now
I believe that loving and accepting ourselves for who we are, scars and all, is one of the most courageous things we can do
My clients tell me they feel seen and heard.
I've been told that I have a natural ability to:
Understand people's experiences
Be flexible on the path of discovering what's going on
Accept people for who they are and in their current life circumstances
Help clients heal their past and manage the present
People who know me often say that I am a good listener who can help people feel heard and understood which helps people feel seen and start to heal.
My clients tell me that they feel comfortable with me because I'm approachable and easy to talk to.
I've had the privilege of helping clients find peace and healing for over thirty years.
I received a Bachelor of Arts in Psychology with a minor in Child Development from the University of Texas at Austin. Later, I also received my Masters in Social Work from the University of Texas at Austin. I have been licensed as a Social Worker in Texas since 2013 and was previously licensed as a Clinical Social Worker in Michigan. I am a TBRI (Trust-Based Relational Intervention) practitioner and am also trained in Dialectical Behavior Therapy (DBT) and Cognitive Behavioral Therapy (CBT).
Stop Doubting Yourself: Start Feeling Confident
Getting started tends to intimidate everyone. If you've been wanting and needing to talk to someone that can help you start living a healthier, happier life, schedule a consultation. Therapy can provide you with the tools you need to start living the life that you've been wanting. I invited you to contact our Intake Specialist by scheduling a consultation or calling our number. During your conversation with her you'll learn more about therapy, be able to ask questions and get information, and ultimately be matched with the right therapist for you.